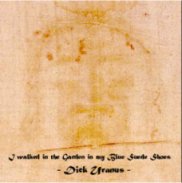 CD © 2004 Slug Sweat Music
My Sword is Sharp - Parts 1 & 2.5
True Greatness
Danforth, Awake!
The Shroud of Quayle
La Tysonata
No Paradise for Us
Jesus is Everywhere
The Twin Kings Show of Shows
Nearer my God to theee!
Of Lawn Ornaments and Law
Young and Intrepid
What Do You Wish?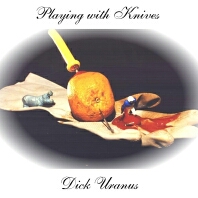 CD © 2000 Slug Sweat Music
If it Bleeds it Leads
Life Under the Gun
Economics Lesson
Just What to Say
Ode to Beauty
A Manly Man
Elective Surgery
Jerry's Jello Dream
Pad to the Stars
Mea Culpa
C¹² H²² O¹¹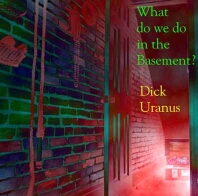 CD 1998 © 1979-1983 Slug Sweat Music
Vice Squad Dick
Herpes!
Workin' the Unemployment Line
Little Debbi
I'm so Disgusting
In Grid We Trust
My Spanish Suitcase
Potshot in the Pillow
Truth or Consequences Suite:

imaninfluentialguyplayingattheholidayinn
The Red Shoes
Living with the Consequences

The Earwig
Prostatis Polka
Rock and Roll VD